Quick Links:
Contact Us: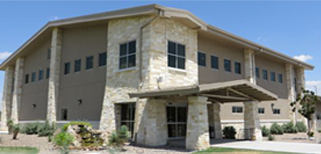 Iraan General Hospital District
600 Hwy 349 North
Iraan, Texas 79744

Phone:
432-639-2575
Fax:
432-639-6292 or 432-639-2664 (Nursing)

Phone Directory
Careers:
Current Openings: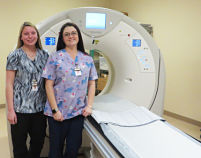 If you meet the qualifications of the position and are selected for an interview, Human Resources or the Hiring Manager will phone or e-mail you. Thank you for your interest in Iraan General Hospital...
More Info
Smoking Cessation Program
The argument that it is too late to quit smoking because the damage is already done... is
NOT TRUE!
It is never too late to
QUIT
. Whether new to smoking, or a lifetime smoker, quitting can make you feel better and live longer. The health benefits begin in as little as
20 minutes
after your last cigarette!